CSR Activities

Since our mission is to make everyone's life brighter and happier, we always believe that there must be a way to contribute to PINK RIBBON activity. As we hold fashion events and are engaged in apparel business, we decided to hold an annual charity party to enlighten right knowledge on breast cancer and promote breast cancer tests. We are holding charity parties called PINK CHRISTMAS since 2007 and making charitable donations to the Japan Cancer Society (http://www.jcancer.jp/en).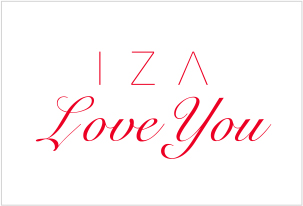 IZA launched a charitable original brand called "IZA LOVE YOU" in order to enthusiastically contribute to our society, since making people happy through the power of fashion is one of our core values. We are going to collaborate with the brands all over the world with which we have been established long-term relationships. You will see charming charity items created by warm-hearted designers.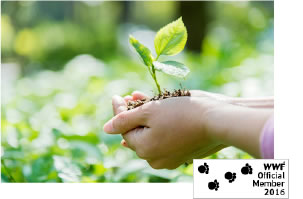 ~To protect our mother earth, all the living things and our future descendants.~
The World Wide Fund for Nature (WWF) is an international non-governmental organization, working in the field of nature conservation in over 100 countries. We,Gruppotanaka, are actively supporting WWF and its activities.We will continuously tackle on environmental issues step by step to become true conservationists.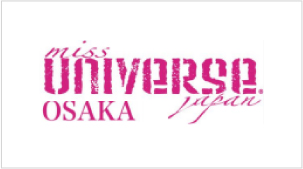 Miss Universe Japan is a contest aiming to support women who are trying to be international opinion leaders. It is not only about their aesthetic beauty but also about their will to contribute to society and to be their personal best. Therefore, participants are encouraged to take part in charitable activities, such as activities for raising awareness of breast cancer or Japan Foundation for AIDS Prevention.
Since we share the same vision and we believe we are able to help their activities from fashion perspective, we decided to become the main official sponsor. We will do our best to support MUJO activities and women who will make the world a better place.